The VestaQuest Real Estate Rental Business Course
THANK YOU FOR JOINING US, This course is for those who want to form an Airbnb Real Estate Rental Business with a $354K yr. Profit Potential. The course comes complete with no upsells and you will receive your own LLC certificate package and a License to run your new business.


YOU ARE ABOUT TO RECEIVE A WEALTH OF INFORMATION FROM LEADERS IN THE INDUSTRY
WHAT YOU'RE ABOUT TO LEARN WITH THIS COURSE IS THAT WE
DON'T JUST TEACH YOU HOW TO, WE ACTUALLY FORM YOUR BUSINESS IN TRUE TIME
AS YOU GO THROUGH THE COURSE. THIS WAY YOU DON'T HAVE TO GO AT IT ALONE.


THIS COURSE IS TAUGHT HANDS-ON STYLE
TO FORM YOUR BUSINESS RIGHT INTO MOTION
THE COURSE IS SIMPLE TO FOLLOW AND WE'VE MADE IT AS USER-FRIENDLY AS POSSIBLE
HERE AT VESTAQUEST WE FOLLOW OUR HOMETOWN TRADITION
TO TREAT EVERYONE AS FAMILY & FRIENDS AND TO SIMPLIFY EVERYTHING THAT WE DO !
What makes us different?


We place our minds, hearts, and souls into what we do. We treat everyone with respect and we follow good business practices and protocol.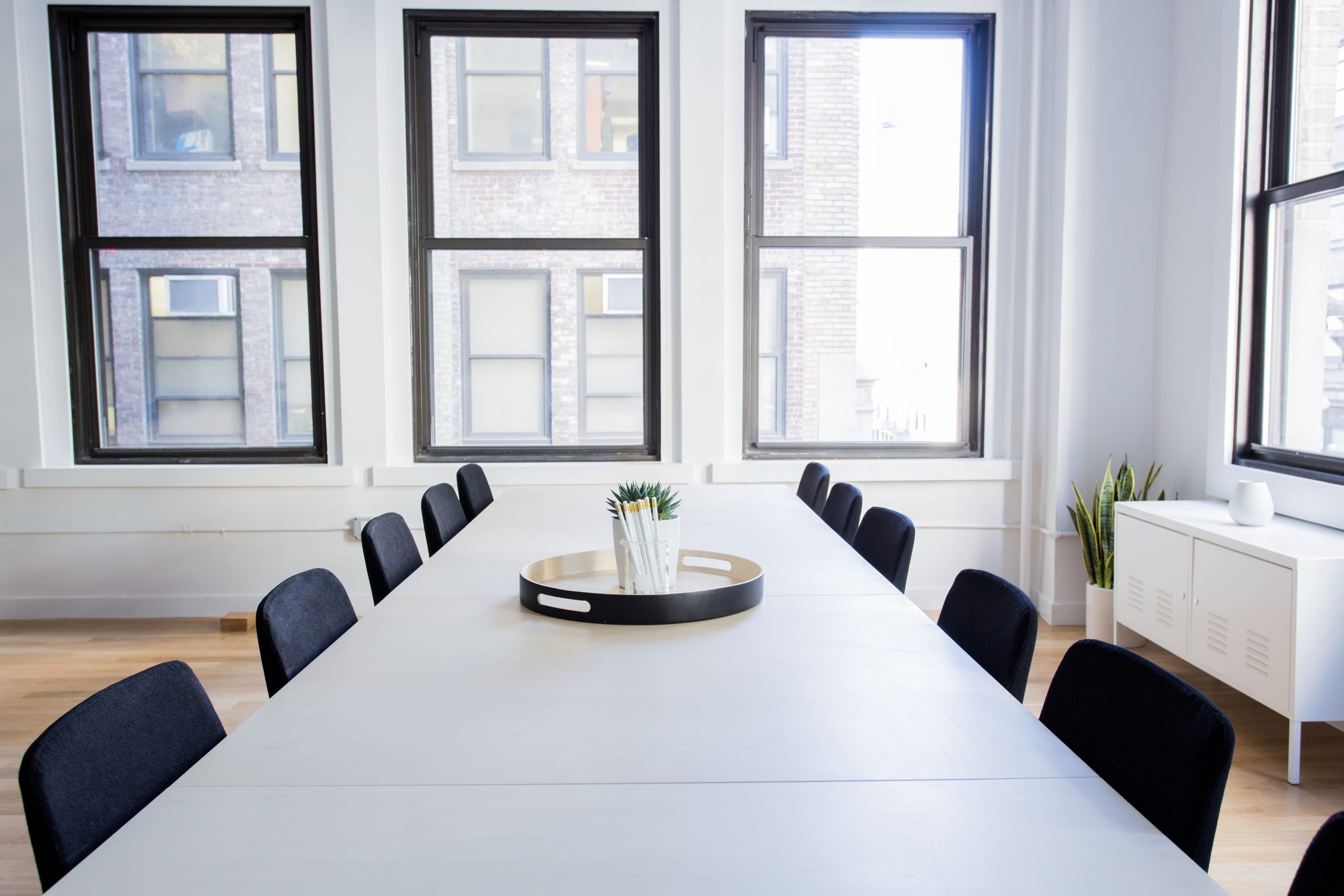 Ready to expand your knowledge and skillset?
Whether you're looking for a brand new approach or want to take your training to the next level,
We are here to help you get started in your own Real Estate Rental Business that aligns with your goals.
PLEASE CLICK ON THE ADD TO CART BUTTON AND GO TO OUR PAYMENT PROCESSOR